If you were wondering what the excavation is for next to our Headquarters in Sioux Falls, we have an announcement for you. We plan on adding 300,000 square feet to our distribution center and corporate headquarters. When completed, the facility will exceed 650,000 square feet. We plan to have a formal groundbreaking later this summer.
When it comes down to our decision to expand in South Dakota versus other possible locations, what's been made abundantly clear is that South Dakota's commitment to being open for business and staying open for business throughout and despite the pandemic is a clear indication of what it means to do business here.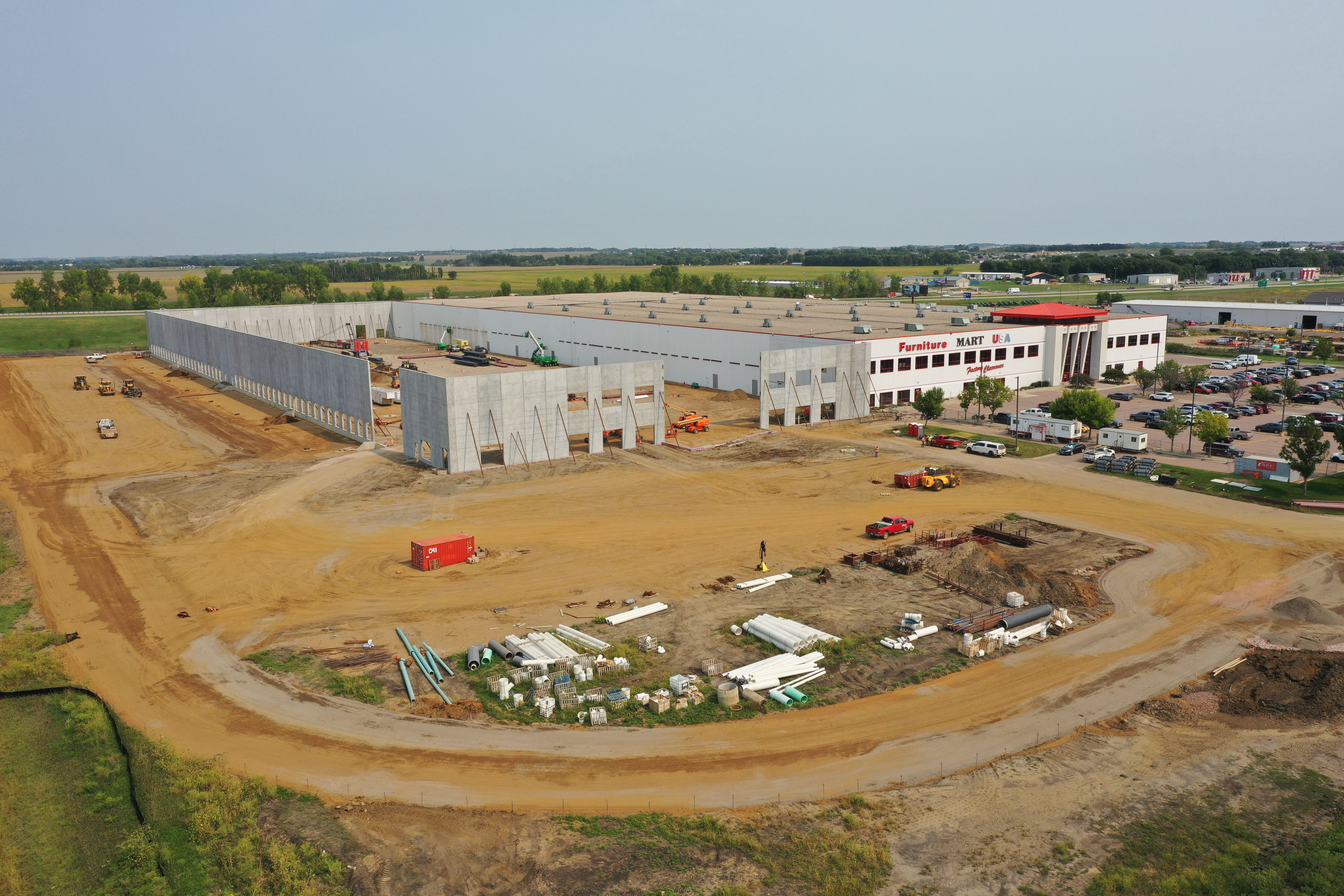 Although we have recently installed an additional 55 workstations that doubled the size of our customer service operations inside our corporate headquarters, we have found the need for additional distribution and warehouse support as well.
The 300,000-square-foot addition will provide distribution support for the Midwest region with Sioux Falls as a central hub. This growth will enable us to have more products in stock and service our customers more quickly.