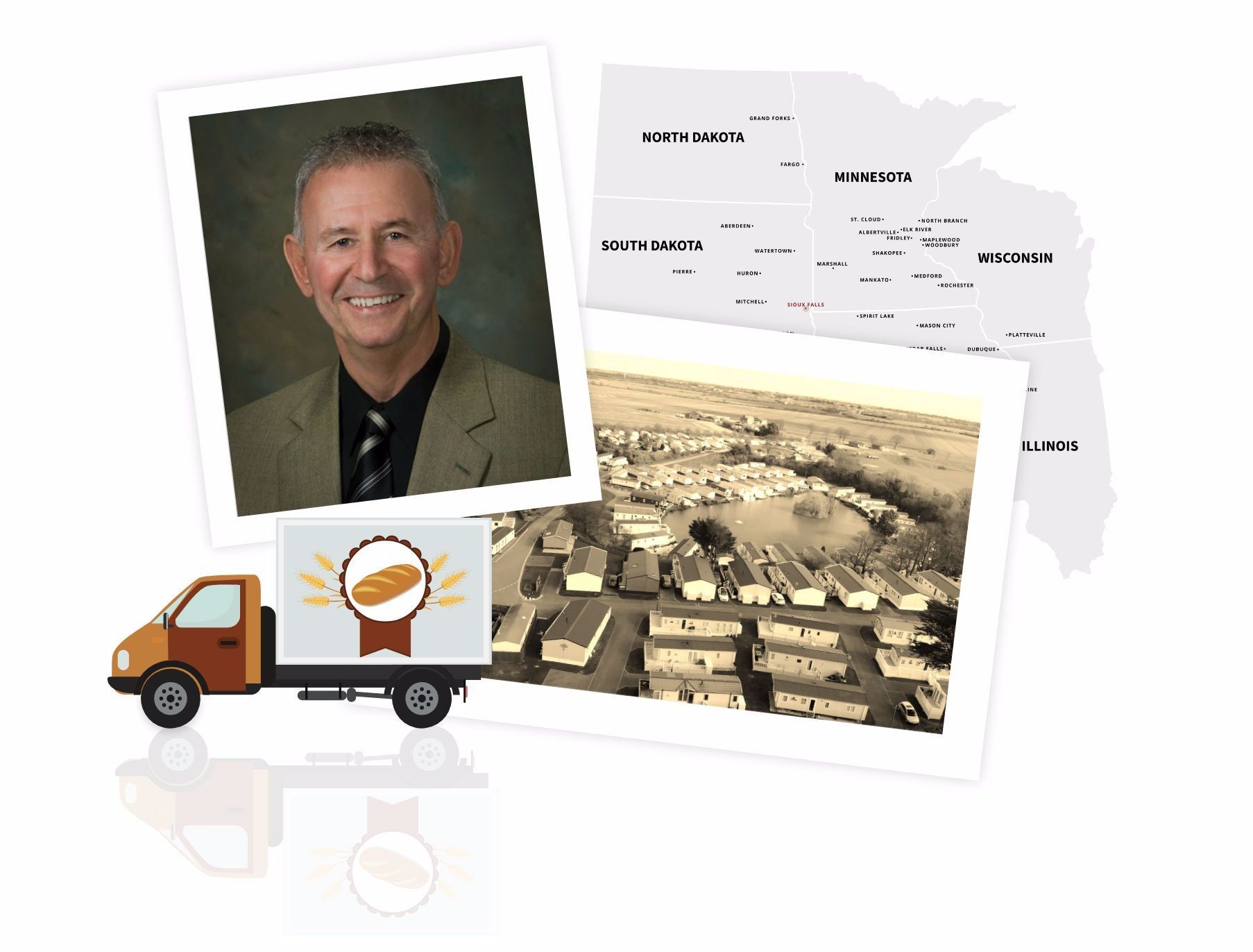 OUR STORY
Furniture entered our founder's (William Hinks) life by happenstance in the late 1970's. After returning surplus furniture from his mobile home business for manufacturer credit, Bill thought perhaps a more lucrative business would be selling the furniture himself. Bill followed this hunch and immersed himself in learning everything he could about the furniture and carpet industry; taking trips to Florida and North Carolina markets, meeting with friends in the furniture business, and ultimately leading him to open his first furniture store. Unclaimed Freight Furniture, the name of Hinks' flagship location opened in 1977. The rest, as they say, is history.

The growth of Hinks' flagship location was remarkable, which lead to additional store locations in the 1980s and 1990s. As the company grew, Bill chose to expand into additional stores and landed on a fairly simple name, The Furniture Mart.

After joining forces with Ashley, the #1 furniture and mattress retailer in the U.S., through a licensee program, Hinks' company developed into an organization of over 50+ retail locations in 6 Midwest states, as well as multiple Distribution Centers, and a Corporate Home Office located in Sioux Falls, SD, housed within the Furniture Mart USA brand.

Throughout his impressive career, Hinks has always put family first. His wife, Carolyn, who he has worked within the company business for over 25 years, handful of children, nieces, nephews, as well as grandchildren, have all found their place within Furniture Mart USA, emphasizing the importance of family-owned businesses and the values they carry.

The past 50 years have been filled with astounding growth and advancement. Furniture Mart USA has been ranked in the Top 100 Furniture Retailers in America for decades with an unwavering philosophy of providing customers with quality, name-brand furniture at guaranteed lowest prices and continuing to serve as a holistic solution for customers home furnishing needs.