Jim Heinitz, CEO of Furniture Mart USA since 2008, is stepping down from his position at the end of the year, but will continue to serve on our board of directors.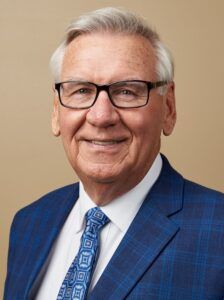 Following his retirement as CEO, the company will continue to be led by an executive team headed by founder and Chairman, Bill Hinks.
Other members of the executive team include: Troy Eichmann, chief operating officer; Gordy Wallenstein, president; Cory Price, president of strategic planning and company development; and Tami Wallenstein, executive vice president.