We would like to welcome Reid Vander Veen and Mark Millage to Furniture Mart USA.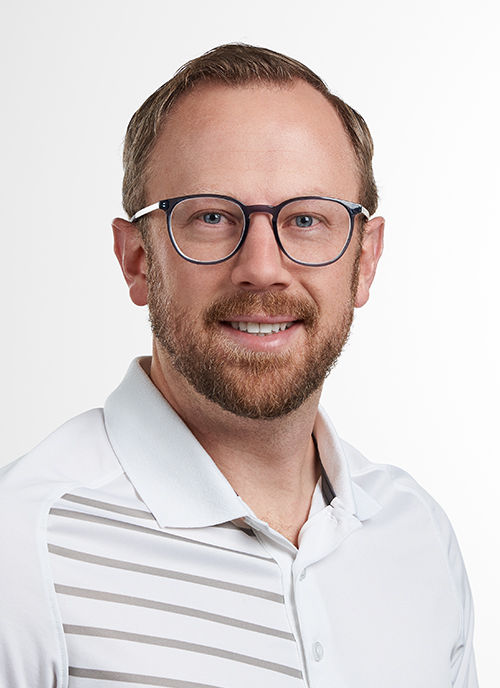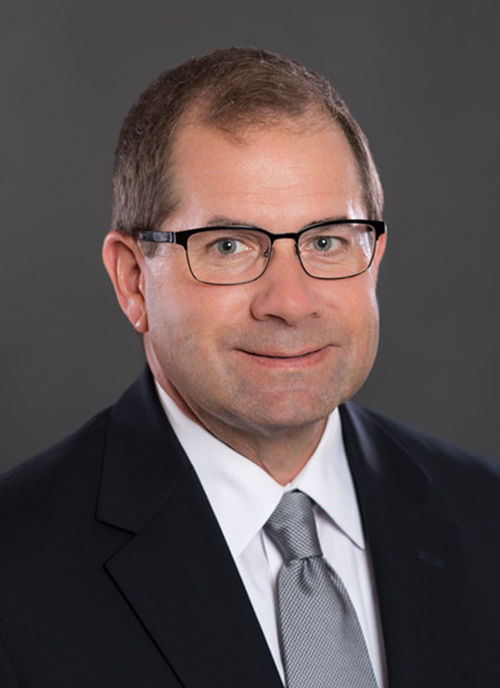 Vander Veen is the new director of marketing, leading the team responsible for driving sales across all media platforms on behalf of Furniture Mart USA's four divisions: The Furniture Mart, Ashley HomeStore, Unclaimed Freight Furniture, and Carpet One. Vander Veen comes with an impressive background in sales and marketing across a wide range of industries including agriculture, home goods, technology, and education. He holds a master's degree in marketing and teaches graduate-level courses at the University of Sioux Falls.
Millage is taking on a new position as director of community relations. He is responsible for forging relationships within local retail communities, executing media engagement strategies, and leading philanthropic efforts to support charitable causes across the upper Midwest. Millage most recently served as vice president for Institutional Advancement at Dakota State University, where he led its Foundation and Marketing/Communications. He is a past president of Kilian Community College and former news director at KELO-TV in Sioux Falls.